About Our Team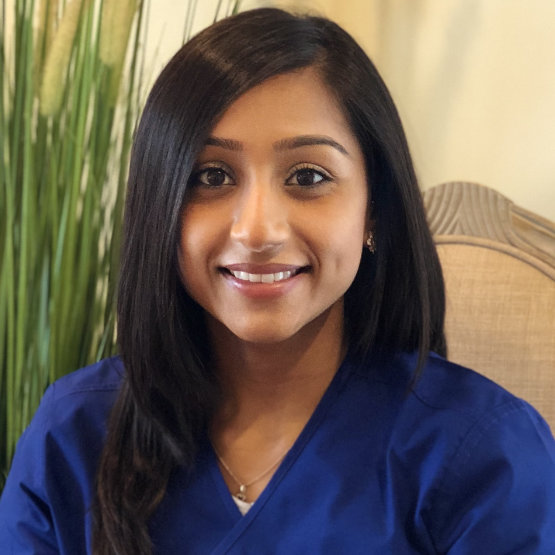 Dr. Bijal Patel
Dentist
Dr. Bijal Patel was born and raised in North Bergen, New Jersey (~10 miles from N.Y.C.). After receiving her Bachelor of Science degree from Seton Hall University, she moved to Boston, Massachusetts to complete her D.M.D. at Tufts University School of Dental Medicine. To further solidify her education in dentistry, she completed a General Practice Residency at St. Barnabas Hospital in Bronx, N.Y. She is experienced in dental emergencies, laser dentistry, pediatrics, root canal treatments, fixed and removable prosthodontics, surgical extractions, and the restorations of implants. She is also Invisalign and Nitrous Oxide certified.
After living around the hustle and bustle of big cities for many years, she decided to take the leap and move to Texas to practice dentistry and experience a new part of the country, with no regrets. After 5 years in Texas, Dr. Patel met the love of her life which led her to move to Atlanta, Georgia.
When she's not working, she likes to eat and travel as much as she can. She loves to travel to new places, to enjoy and learn about the culture and people. She also loves to visit places like her hometown in New Jersey with her amazing family. She considers herself a foodie – she loves to be in the kitchen cooking and baking, trying new recipes during her free time. Although not teeth friendly, cupcakes are her favorite food to make (and eat, of course). She's truly excited to be part of this dental practice and looks forward to building long-term relationships with not only the team, but also the patients at Elegant Smiles.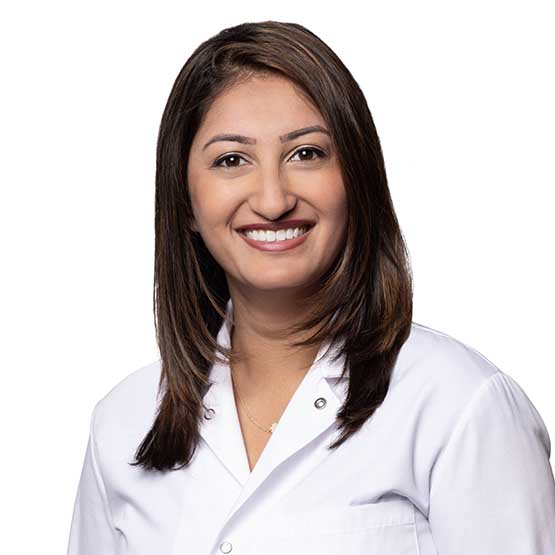 Dr. Kimi Patel
Dentist
Dr. Kimi Patel was raised in Farmington Hills, MI and attended the University of Michigan for her Bachelor's Degree in Brain, Behavior, and Cognitive Sciences. She attended the University of Michigan College of Dentistry as well. After completing her doctorate she attended an AEGD residency (Advanced Education in General Dentistry) at the University of Cincinnati Medical Center.
Dr. Patel strives to provide patient-centered, comprehensive, and compassionate care. She values the importance of continuing education by keeping up to date on research and current technologies. She strongly believes in evidence-based dentistry and enjoys teaching patients the importance of oral hygiene. Dr. Patel is excited to join the Atlanta community and start building relationships with future patients at Elegant Smiles.
Dr. Patel and her husband, Pulin, moved to Atlanta from Ohio. Outside the office, Dr. Patel enjoys travel, cooking, spending time with friends and family, and supporting the University of Michigan athletics (Go Blue!).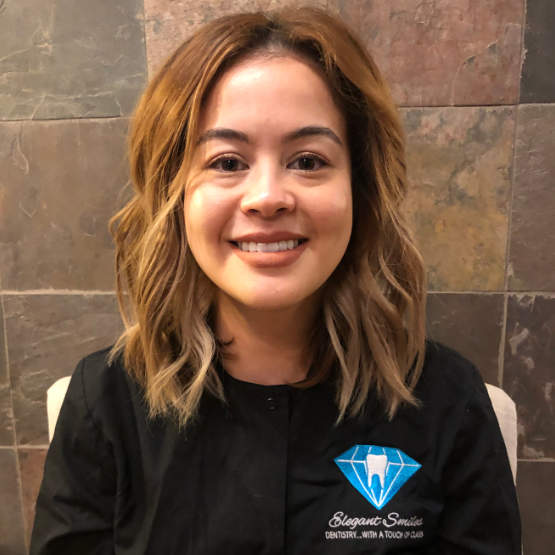 Pauline
Hygienist
Pauline graduated from the dental hygiene program of Augusta University in 2014. She chose dental hygiene because she enjoys informing and educating people on the importance of dental health and how it affects ones overall livelihood.
She enjoys using her free time in a volunteer Bible education work helping people of all different cultures and languages. She also enjoys traveling, finding good restaurants to eat at in any location, and visiting natural scenic places.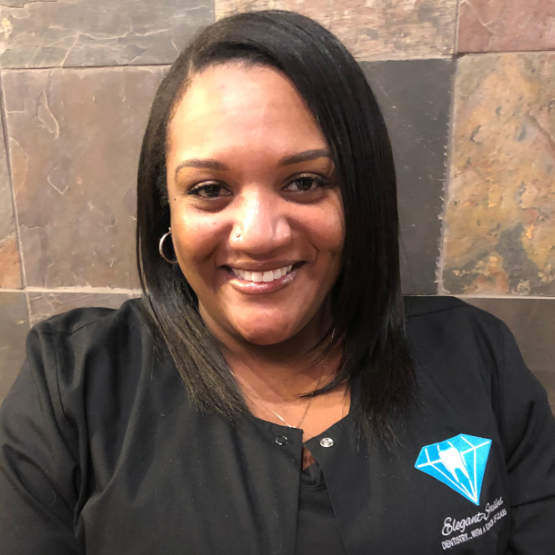 Malika
Dental Assistant
Malika was born and raised in Atlanta, GA. She attended Atlanta Technical College, where she received her Expanded Function Dental Assistant degree. She is married to a wonderful husband who retired from the Armed Force Services. They also have a spontaneous daughter, a female Morkie (Yorkshire terrier & Maltese), and a male Siberian Husky. On Malika's spare time she enjoys spending time with family and friends, staying up to date with her cosmetology skills, engaging in home projects, and traveling the world.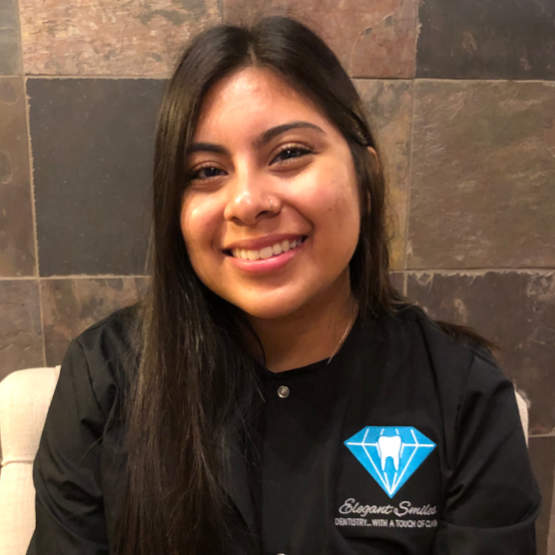 Melissa
Dental Assistant / Business Assistant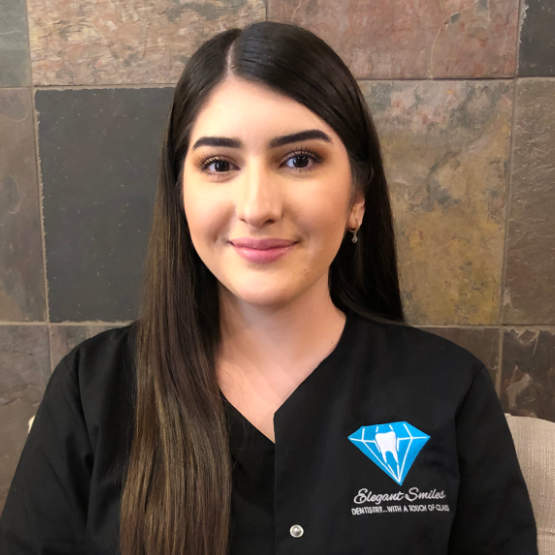 Cristina
Business Assistant